Drupal Aid Blog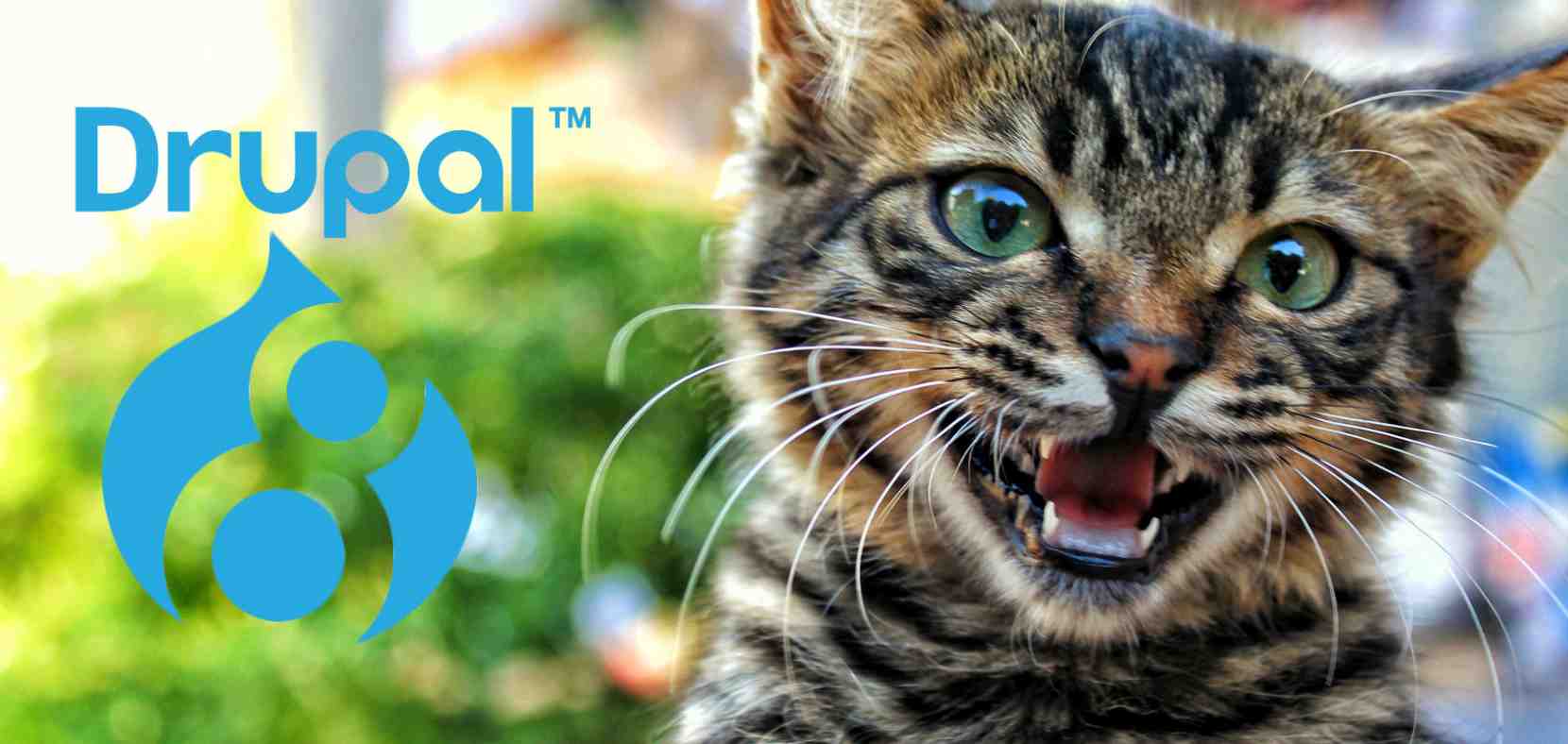 Posted on November 23, 2015 by Bob Kruse
I'm happy to say that we relaunched our parent agency's site on Drupal 8 within one day of Drupal 8's release. In this write-up, I'll cover how we did it, the highlights of our experience, and even throw in a few mini-tutorial for How to do a Custom Panel Layout and How to add Meta Tags in Drupal 8.  Read more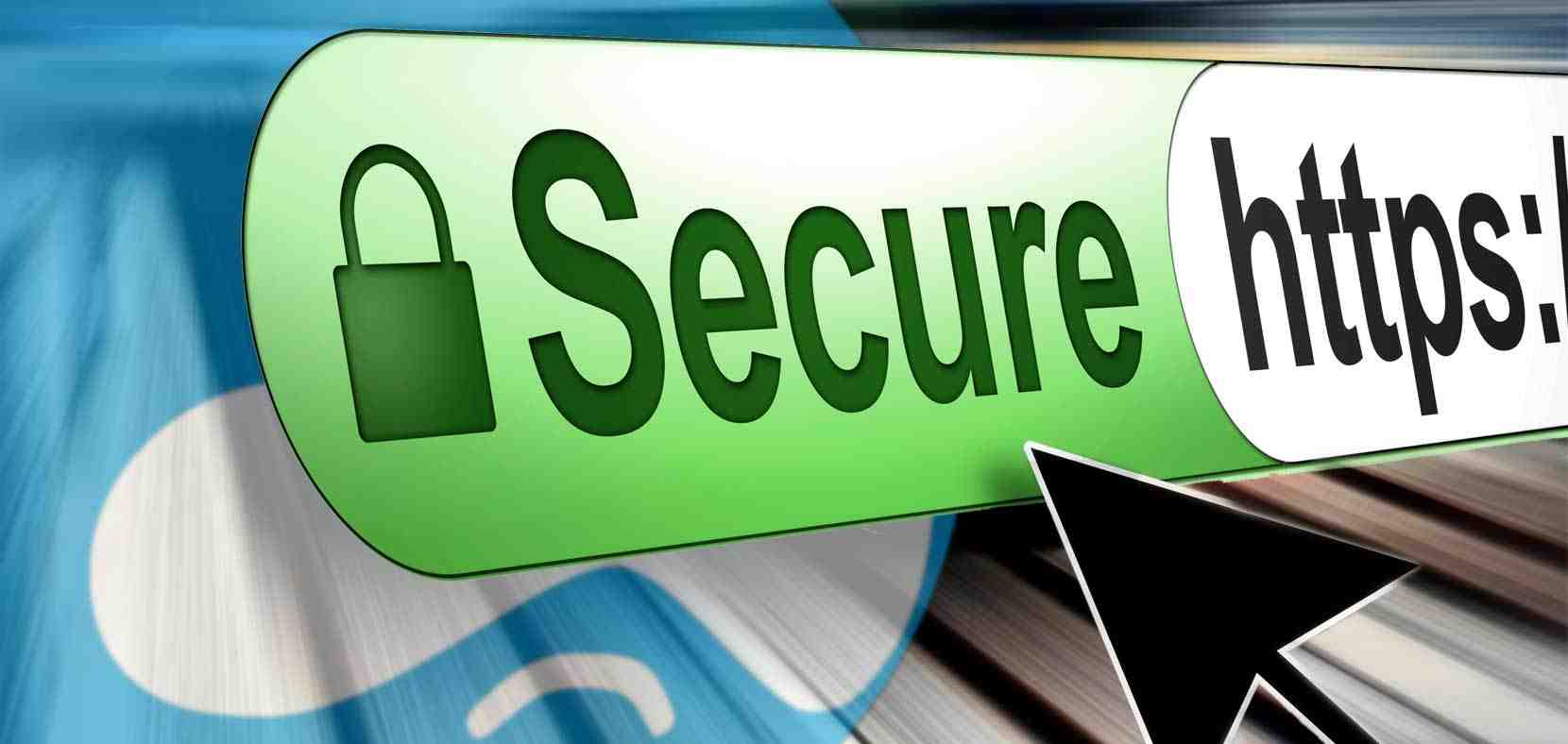 Posted on November 03, 2014 by Bob Kruse
Something that new Drupalers struggle with is getting their site secured with SSL, the little lock in the browser or https://. Their first reaction is, "There has to be a module for that" and there are a few modules for getting your site HTTPS friendly, but there is a much easier solution. Read on to find out how to do it simply through your .htaccess file.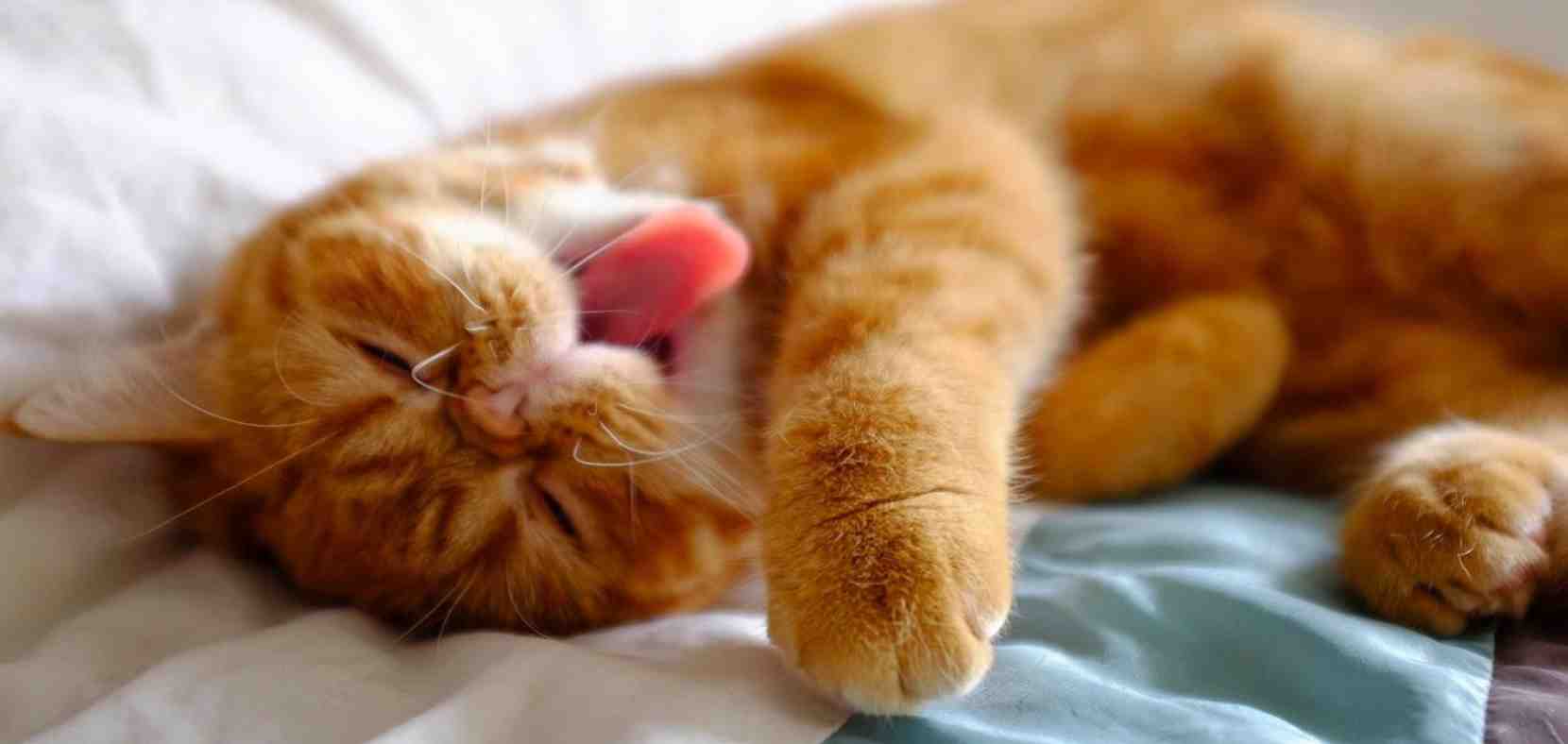 Posted on October 17, 2014 by Bob Kruse
Form Spam plagues everyone's website. In Drupal, we have numerous options for reducing Spam, but which way is the best way? Read on to discover the secret weapon to beating form spam.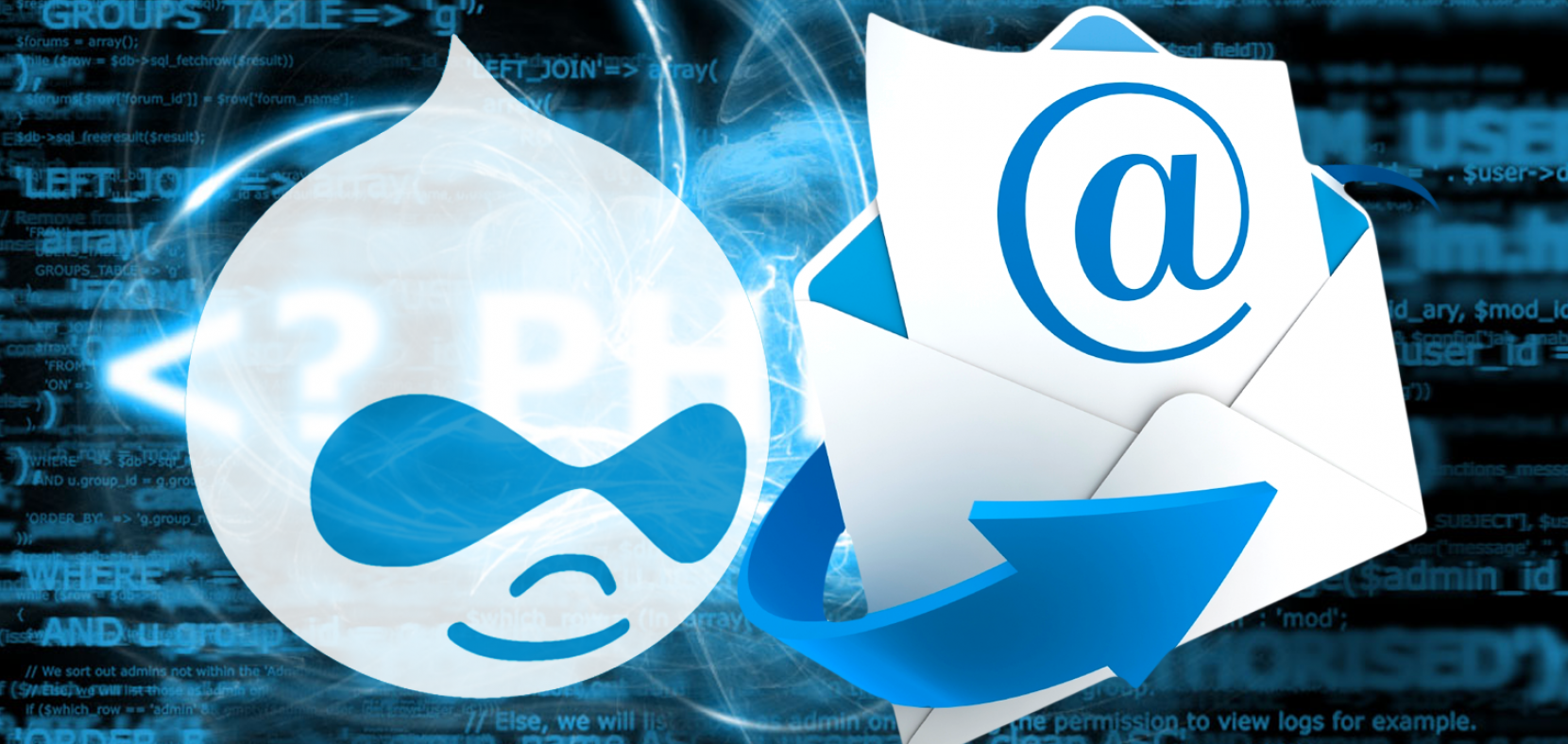 Posted on October 02, 2014 by Bob Kruse
Are your Drupal emails failing to send? Are they not getting to their intended recipients. Find out how to bullet-proof Drupal's system emails.